World-class expertise, on your side.
TGS offers expert technical services to our global clients, delivering confidence and peace of mind through seamless collaboration and unparallelled knowledge.

Our highly qualified engineers bring decades of practical experience working with utilities, manufacturers, developers, ISOs and institutions. Whatever your needs, TGS has the knowledge and experience to ensure success.
Learn more about TGS' core services:
Interconnection made simple.​
The power industry is changing – traditional energy sources are being replaced with renewable and eco-friendly options like wind and solar. With these new technologies come new challenges increasing the need for risk mitigation and project security.​
TGS engineers can seamlessly integrate with your team and have the expertise needed to perform valuable studies and model development.
Interconnection Studies

• Power flow, short circuit, stability
• Dynamic model setup, tuning and testing
Specialized Studies
• Weak Systems with low SCR
• EMT studies
Custom Model Development
• EMT
• Transient Stability
Sub-Synchronous Oscillations
• TGS developed state-of-the-art proprietary tools
• EMT analysis
Generator Model Validation Testing & Tuning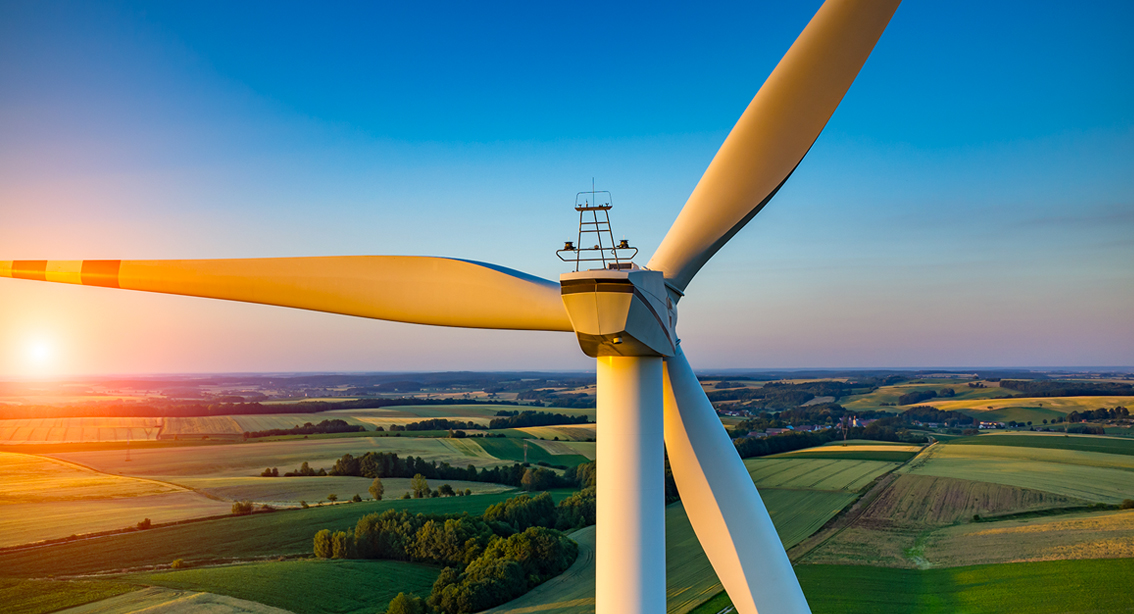 Built on experience, run on expertise.
TransGrid Solutions is known globally as a leader in HVDC & FACTS. With heritage leading back to the design, development, and implementation of the Nelson River bipole projects, TGS was founded on HVDC and FACTS expertise.
Today, our engineers are power electronics experts with the ability to provide fully customizable start-to-finish solutions for any HVDC and FACTS project.
Economics & Cost Evaluation
Owner's Engineer
Project Execution
Specification Development
Factory Testing
Commissioning
Operation & Maintenance
Refurbishment & Condition Assessment
Fault / Event Analysis
Power Quality / Harmonic Assessment
Power System Studies
Model Development

PSCAD, RSCAD, PSS/E, GE-PSLF, DIgSILENT

RTDS Services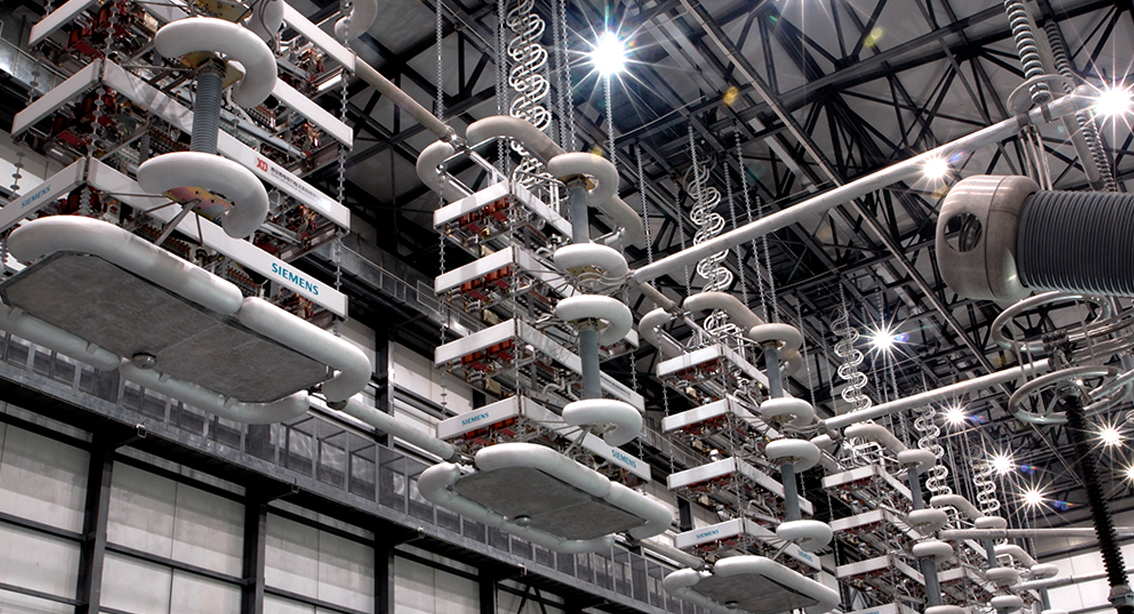 TGS combines years of utility, manufacturer, and consulting experience with powerful, state-of-the-art simulation tools to perform a wide variety of power system studies.
TGS has also developed in-house tools such as our small-signal stability package (TGSSR) and frequency scanning tool TGSFS for specialized analysis.
Detailed EMT studies
Power flow, short circuit, transient stability
Sub-synchronous oscillations
PSS tuning
Generator model validation testing & tuning
Interconnection studies
RTDS Studies & model development
Model development – for EMT and transient stability
Harmonic Analysis
AC / DC coupling, EMI studies
Our highly qualified engineers are well-versed in the latest study tools and methodologies.
PSS/E, PSLF & DIgSILENT – Power System Dynamic and Load Flow Software
PSCAD & EMTP-RV – Electromagnetic Transients (EMT)
RTDS – Real-Time Digital Simulation
TGSSR – Small Signal Stability Tool (developed in-house)
TGSFS – Frequency Scanning Tool (developed in-house)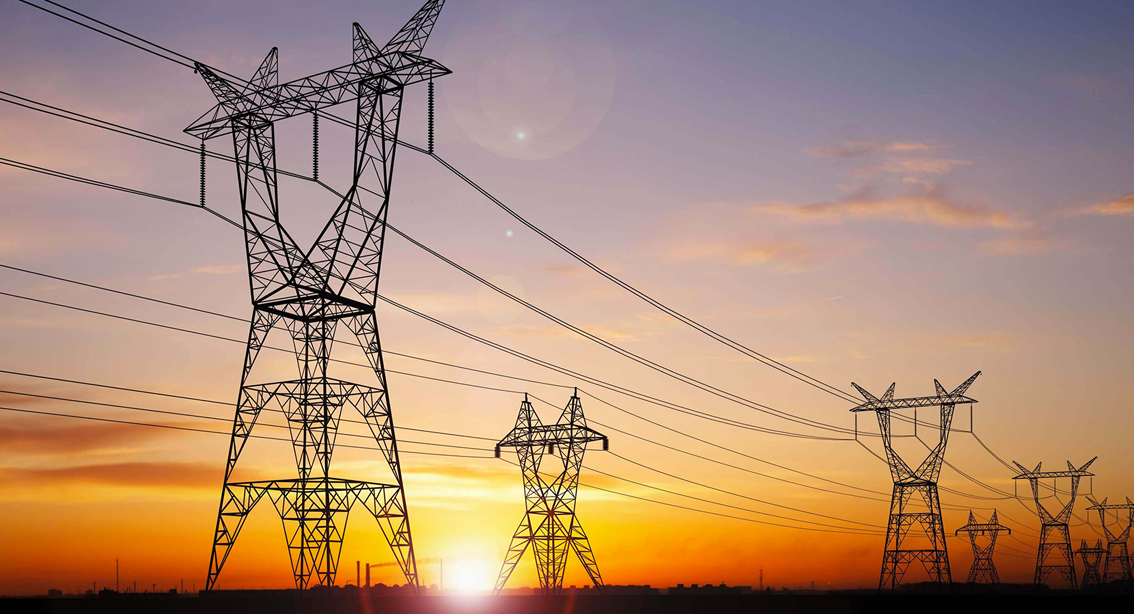 Specialized knowledge, deep expertise.​
TransGrid Solutions provides customizable courses on a variety of applicable topics to help educate and enhance knowledge and skill-sets. We also offer free 1-day seminars on a variety of topics promoting educational dialogue and high-level understanding.
TGS has provided customized training to utility and manufacturer engineers internationally – North America, South America, Europe, Africa, Asia, and Australia.
Our training topics include:
LCC HVDC Transmission
VSC HVDC Transmission
FACTS devices
Understanding Sub-synchronous Oscillations in Power Systems
Power System Stability (voltage stability, small signal stability and transient stability)
PSS/E training — from basics to detailed studies
PSCAD/EMTDC training — from basics to detailed studies
Power System Basics
Power Quality
Operation & Maintenance of HVDC
Economic Assessment of HVDC
Power System Economics